The app you want before you want it
Nokia N1 comes with Nokia Z Launcher, the home screen that makes things simple. Just scribble a letter to find what you're looking for – instantly. Plus, it adapts to where you are and what you're doing to bring you the right app, right when you need it.
Neat and clever
Powered by a 64-bit Intel® quad-core processor, Nokia N1 is smart and fast. And it has the looks to match – a one-piece aluminum body, sandblasted for a satin finish.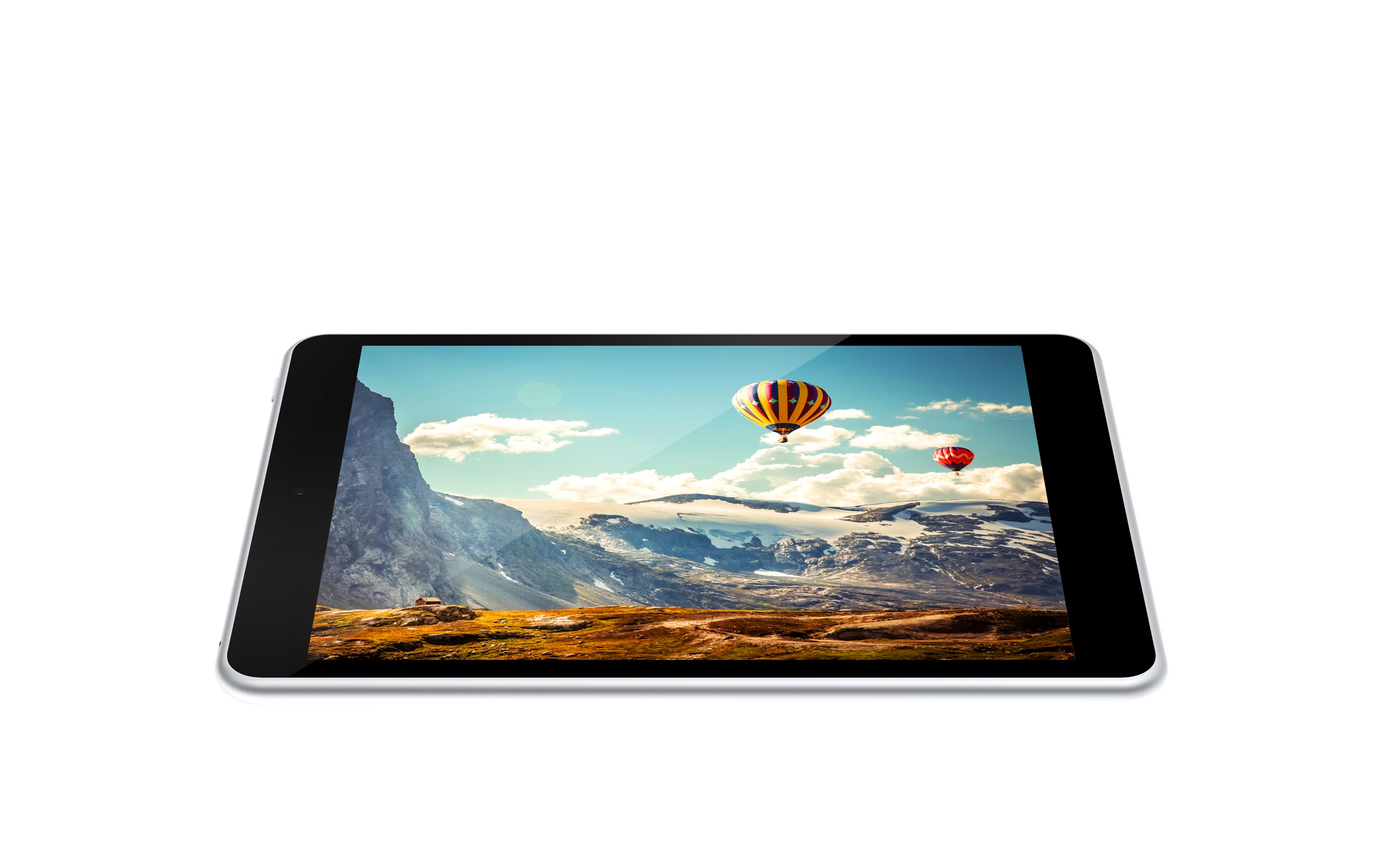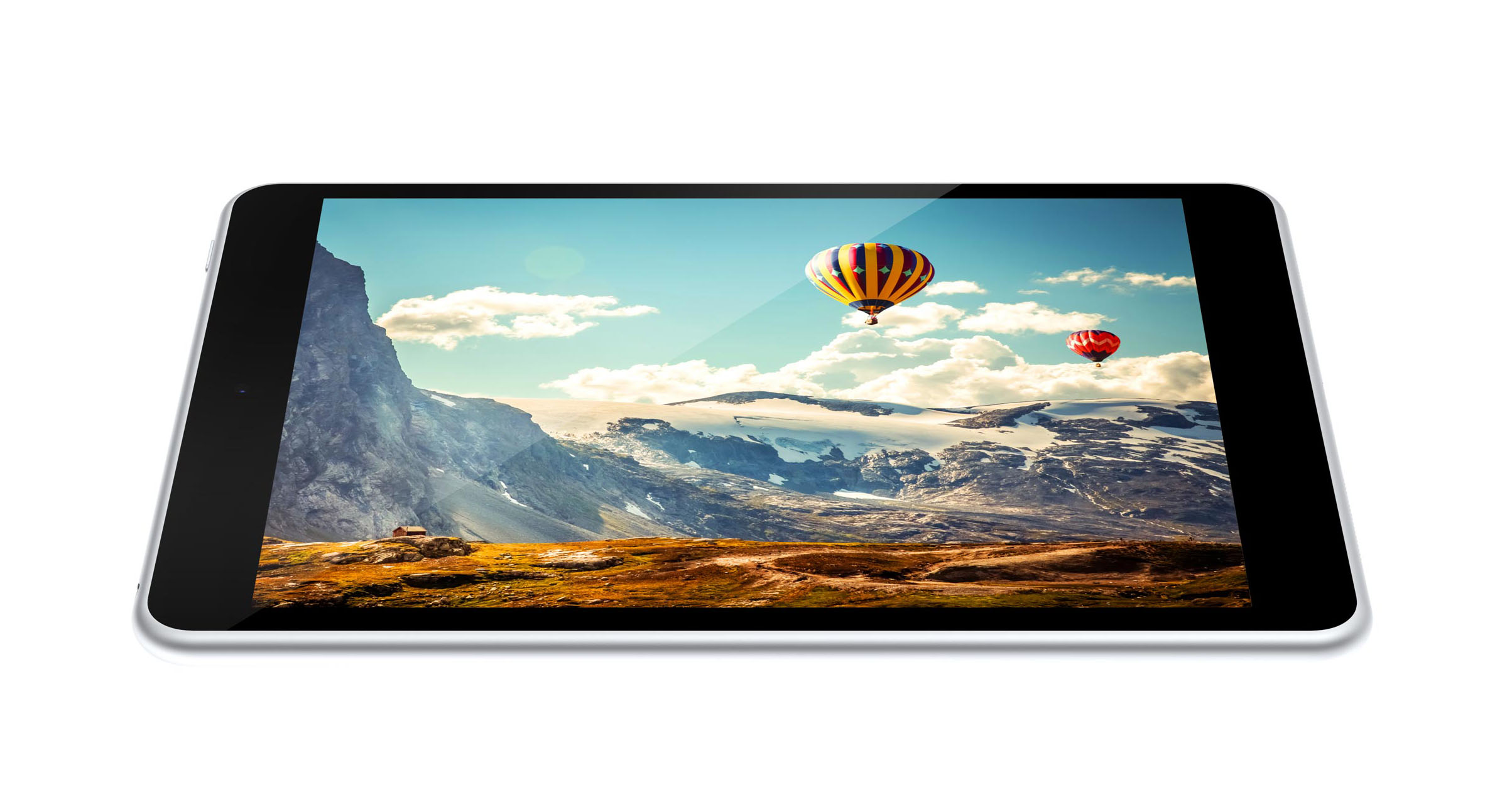 Every detail matters
From the zero air-gap display to its perfect balance, everything has been crafted for thinness and lightness. See how it looks
Easy as ABC
Simply scribble a letter or two with your finger and Nokia Z Launcher brings up the things you want to know, do, and discover.
More and more of you
Nokia Z Launcher adapts to you and what you're doing to bring you what you need, when you need it. The more you use it, the better it gets.
Sophisticated made simple
Nokia N1 is running Android™ 5.0 Lollipop with an exclusive version of Nokia Z Launcher. You can also get it now for your Android smartphone.